Welcome Message
Welcome! Our church's website exists to meet the needs of her members at different ages, and to help those members in times of hardship.  We worship together as a community of Christian Coptic Orthodox believers. We support one another's values and common beliefs through love and respect. We nurture the faith of our members in a variety of ways including divine liturgies, Sunday schools programs, spiritual meetings, and social activities.
---
The Season of the Church
The Cross Feast
Sep 27, 2017 AD
Thoout 17, 1734 Martyrs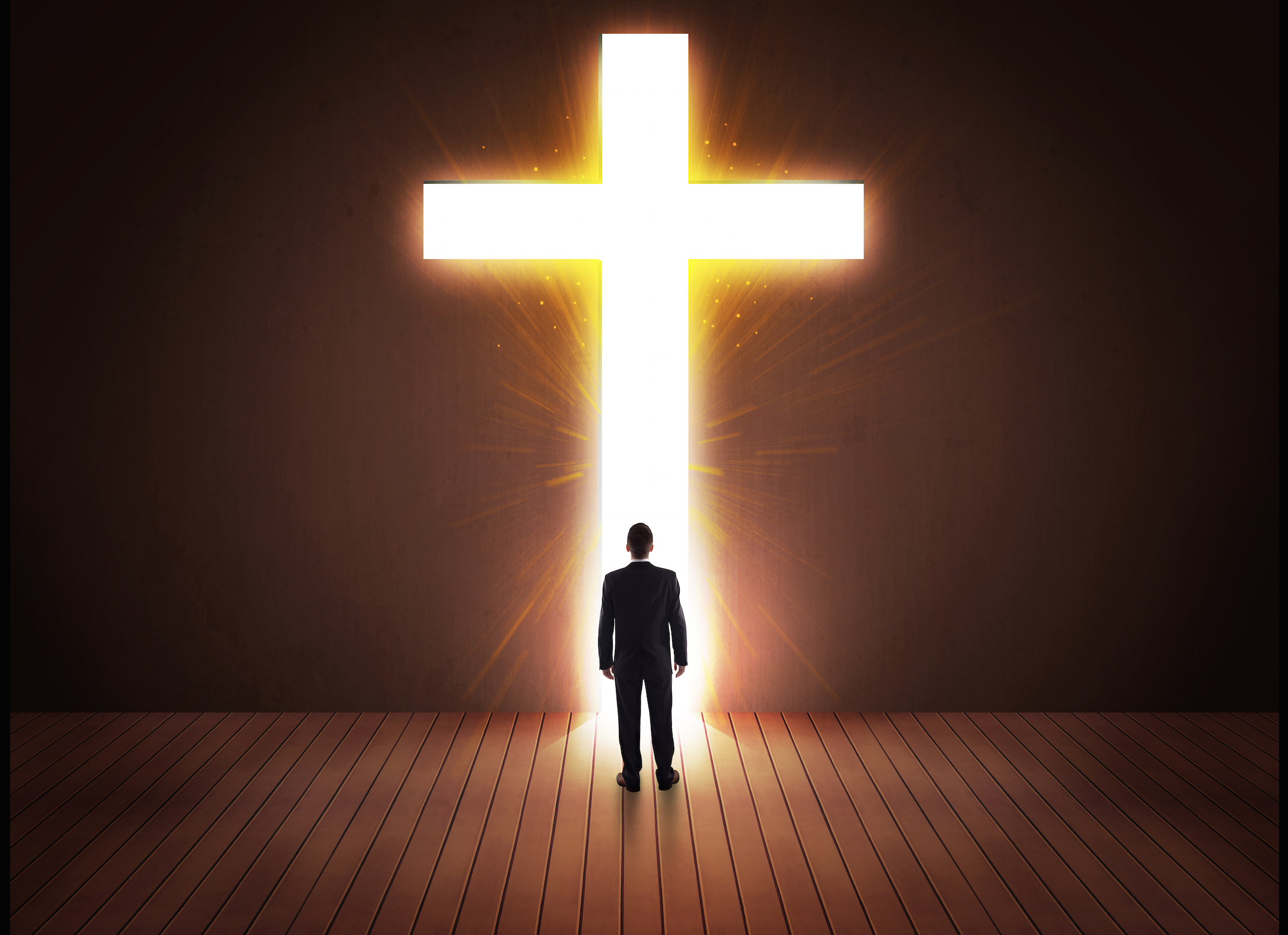 "May I never boast except in the cross of our Lord Jesus Christ,through which[a] the world has been crucified to me, and I to the world." Galatians 6:14
Jerome Letter 22 par 37 (347-420 ad)
In every act we do, in every step we take, let our hand trace the Lord's cross.
Our Beloved Church is celebrating the Cross Feast by praying the vesper prayers on Tuesday, September 26th from 7:30 – 8:30 pm; and the Divine Liturgy on Wednesday, September 27th from 9:00 – 11:30 am
---